Learn from the best
Counsel India is aiming to be the India's biggest employer for mental health professionals and has already employed top-notch RCI recognized psychologists for its 55+ products and services. Here are the list of some psychologists for its one of the educational products. It has its own network of mental health professionals with close to 2000+ in numbers and increasing everyday. Counsel India has aim to offer stage and career these professionals deserve.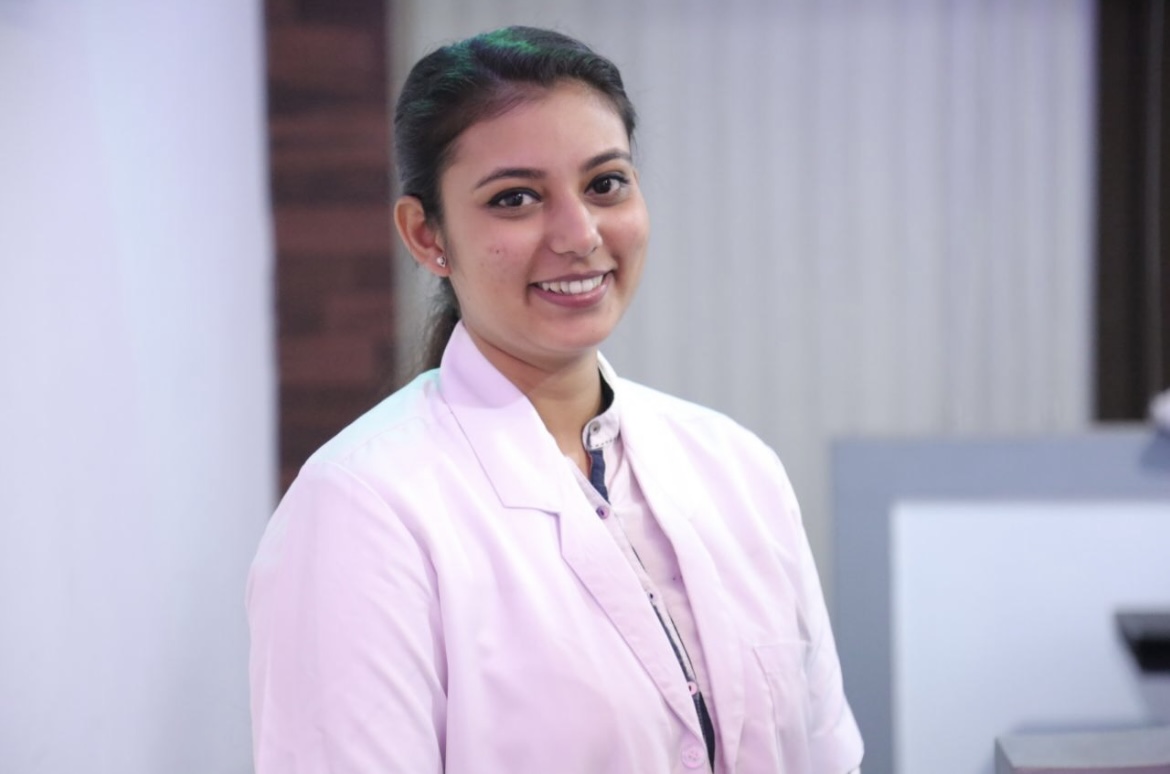 Michelle Luis
Psychologist
What I bring to you.
-
About
Michelle has 4+ years of first-hand experience in dealing with patients during counselling from some of the well-known platforms such as AIISH ( All India Institute of Speech and Hearing ), Mysore, She has worked as a Counsellor for the Millennium Group of Schools. She is also a zoophilist. She was working as a Wellness Coach for Accenture and has been trained in the art of treatment through NLP (Neuro-Linguistic Programming). She has been working as a coach and facilitator in association with Indian Coast Guard and is also a co-creator of Psychometric test on Resilience. She is a Creative, Imaginative visual person who likes to read, write and has a thrive for Theatre.
Education
Counselling & Psychotherapy, Post Graduate
Experience
4 Years
Achievements
-
Success Stories