Learn from the best
Counsel India is aiming to be the India's biggest employer for mental health professionals and has already employed top-notch RCI recognized psychologists for its 55+ products and services. Here are the list of some psychologists for its one of the educational products. It has its own network of mental health professionals with close to 2000+ in numbers and increasing everyday. Counsel India has aim to offer stage and career these professionals deserve.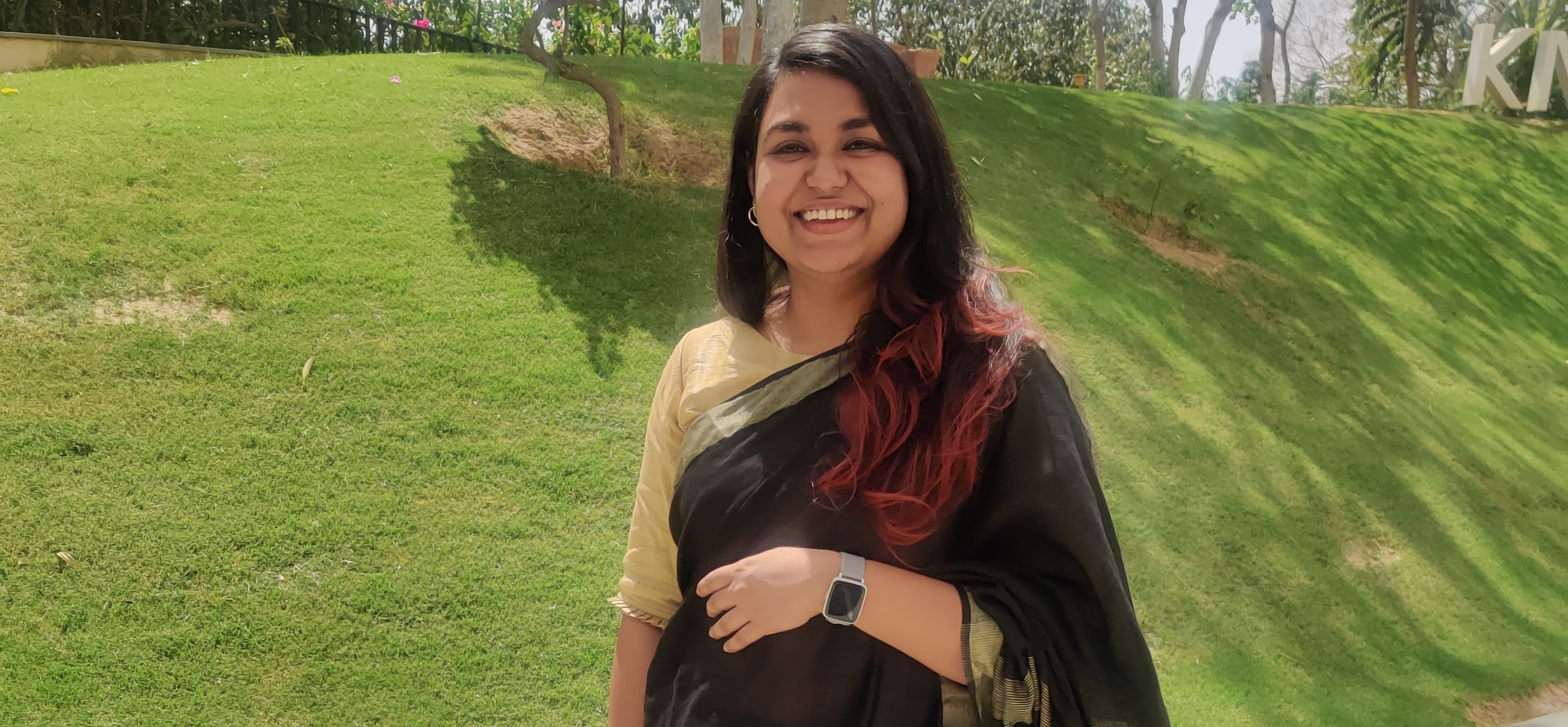 Priyancy Goyal
Clinical Psychologist
What I bring to you.
-
About
A Mental Health Professional, works as a Queer Affirmative Counselling Psychologist and also an Organizational Psychologist. She is an NCERT aff. Counsellor as well. She is a Post Graduate in Psychology and has worked with varied clients and has been an important part of many projects on Mental Health. Priyancy, a dedicated woman and an opportunity seeker, has never stopped herself from learning. With every new day, she seizes an opportunity to lighten any soul by any means possible. She is a giver and learner at the same time.
Education
Adult and Children Counseling, Parental Counseling, Anxiety and Stress Management, Anger Management,, Post Graduate
Experience
4 Years
Achievements
-
Success Stories