Learn from the best
Counsel India is aiming to be the India's biggest employer for mental health professionals and has already employed top-notch RCI recognized psychologists for its 55+ products and services. Here are the list of some psychologists for its one of the educational products. It has its own network of mental health professionals with close to 2000+ in numbers and increasing everyday. Counsel India has aim to offer stage and career these professionals deserve.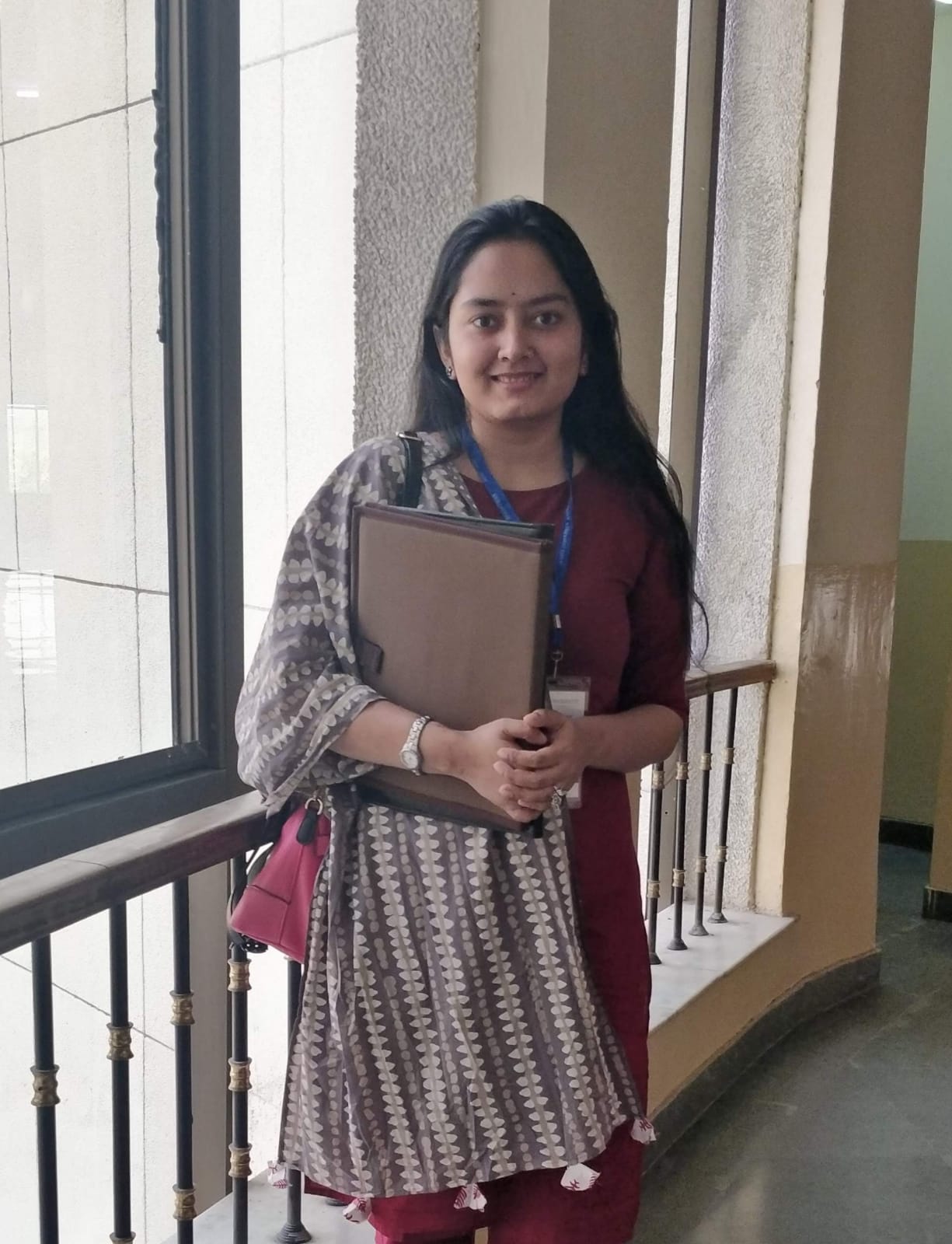 Yashasvini Rathore
Career Counsellor and Life Skills Trainer
What I bring to you.
-
About
Namaskar. I'm Yashasvini Rathore a certified career success coach. I have completed Masters in Psychology and English and cleared NET in both the subjects. I have 5 years of teaching and career counselling experience. I'm a good listener and passionate about creating empathetic safe spaces for people to express and understand themselves. My work has taught me to be a better human being and I wish to facilitate people in finding a best fit for themselves when it comes to their professional front.
Education
Career Counselling, Research Methodology, Social Psychology, Transpersonal Psychology, Life skills, Post Graduate
Experience
5 Years
Achievements
-
Success Stories