Learn from the best
Counsel India is aiming to be the India's biggest employer for mental health professionals and has already employed top-notch RCI recognized psychologists for its 55+ products and services. Here are the list of some psychologists for its one of the educational products. It has its own network of mental health professionals with close to 2000+ in numbers and increasing everyday. Counsel India has aim to offer stage and career these professionals deserve.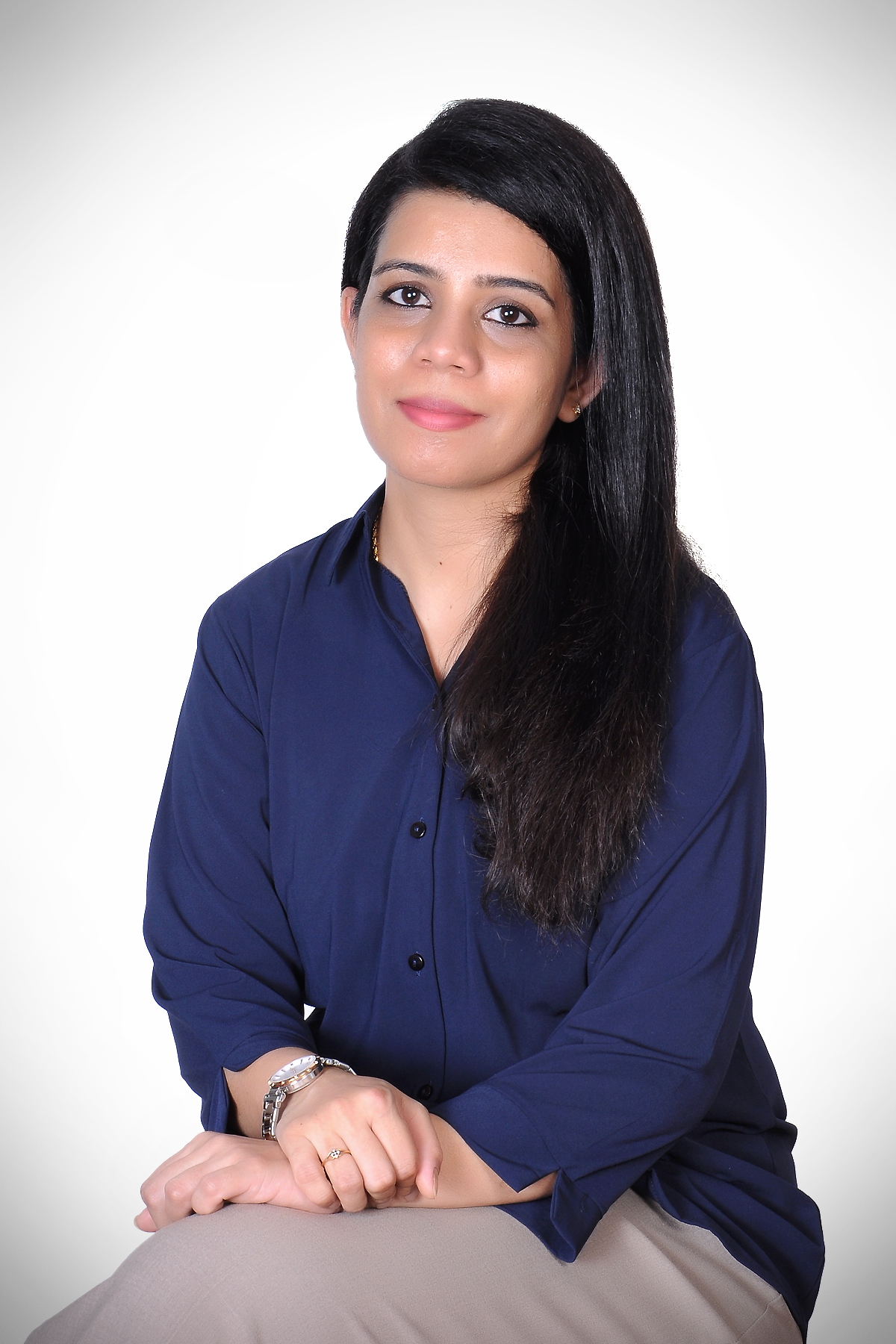 Kavya.C
Career Counsellor and Counsellor
What I bring to you.
-
About
I am diligent in aiding people of all ages in improving their mental health. I am a graduate in Science from Mysore University and post graduate in Psychology at the University of Madras. I am also trained in Cognitive Behavior Therapy (CBT) under Dr.Ravi Samuel, have a Diploma in School, corporate and family counselling and Certified career guidance counsellor. I have attended numerous workshops on topics such as substance abuse and suicidal intervention to improve herself. I have work experience at profound organizations like TISS as student counsellor, first cry as child psychologist. Besides, I have conducted various webinars and seminars for college students, working professionals, Complan, Puducherry police department, part of panelists at NIDM as a Child Psychologist making parents to understand about importance about socialization among children. and many others. Currently working as career success coach.
Education
Career guidance counselling and training , psychological counselling and life skills training, Post Graduate
Experience
3 Years
Achievements
-
Success Stories