Learn from the best
Counsel India is aiming to be the India's biggest employer for mental health professionals and has already employed top-notch RCI recognized psychologists for its 55+ products and services. Here are the list of some psychologists for its one of the educational products. It has its own network of mental health professionals with close to 2000+ in numbers and increasing everyday. Counsel India has aim to offer stage and career these professionals deserve.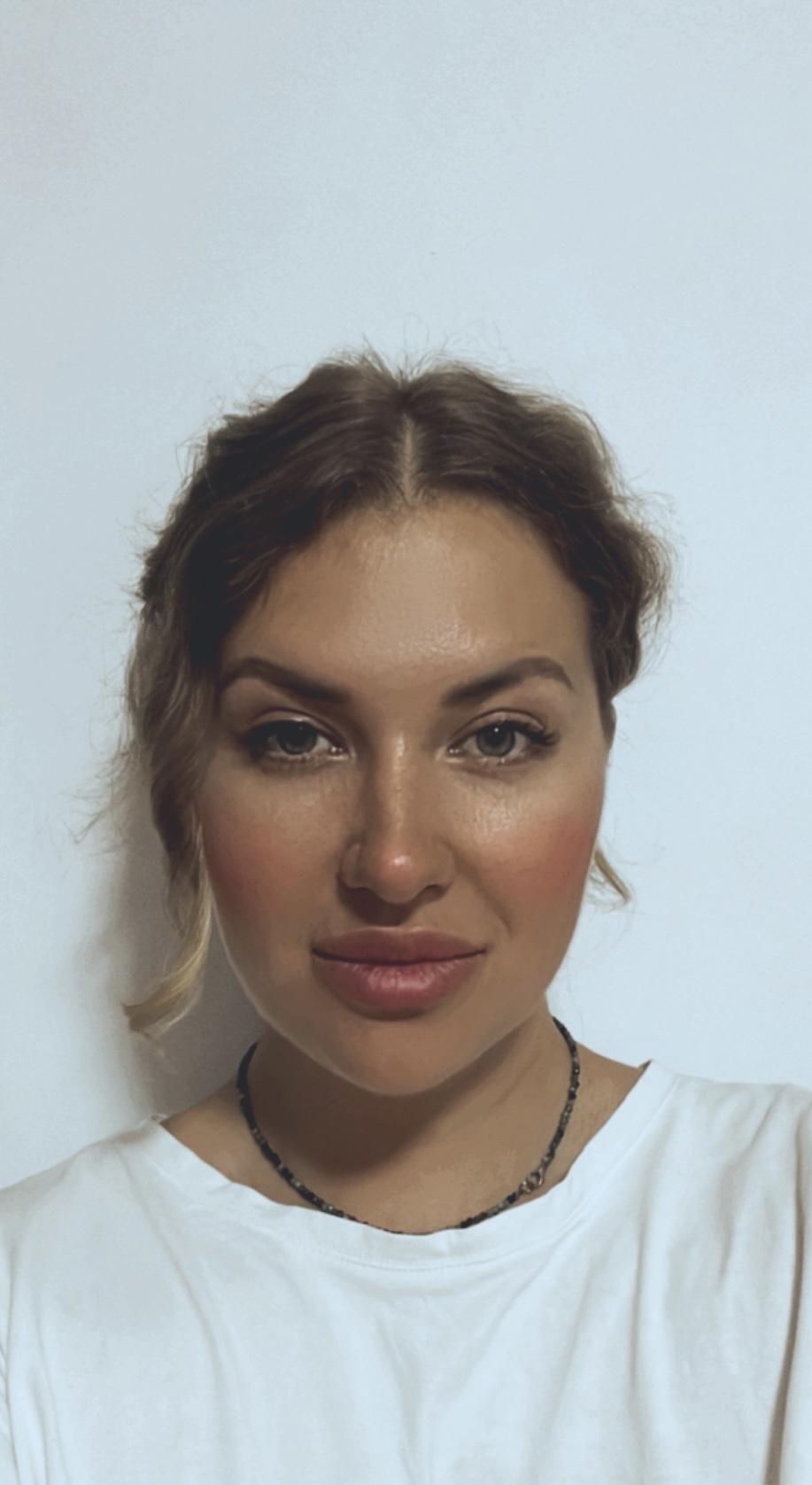 Anastasiia Maksymovska
Psychologist – Psychotherapist – Sexologist
What I bring to you.
-
About
I am a psychologist-psychotherapist-sexologist, all my life I have been fond of education. Human nature is my passion. I believe that every person can do their best if they are willing to ask themselves the right questions. I am ready to lend a hand and walk the path to a new quality of life through difficulties. Successful experience of working for myself, building a psychology practice from the ground up, with a stable customer base and high-value clients. Continuous professional development as a psychotherapist, as well as keeping abreast of the latest developments in the maritime field.
Education
Masters in Psychology - Clinical Psychologist
Experience
4 Years
Achievements
-
Success Stories