Learn from the best
Counsel India is aiming to be the India's biggest employer for mental health professionals and has already employed top-notch RCI recognized psychologists for its 55+ products and services. Here are the list of some psychologists for its one of the educational products. It has its own network of mental health professionals with close to 2000+ in numbers and increasing everyday. Counsel India has aim to offer stage and career these professionals deserve.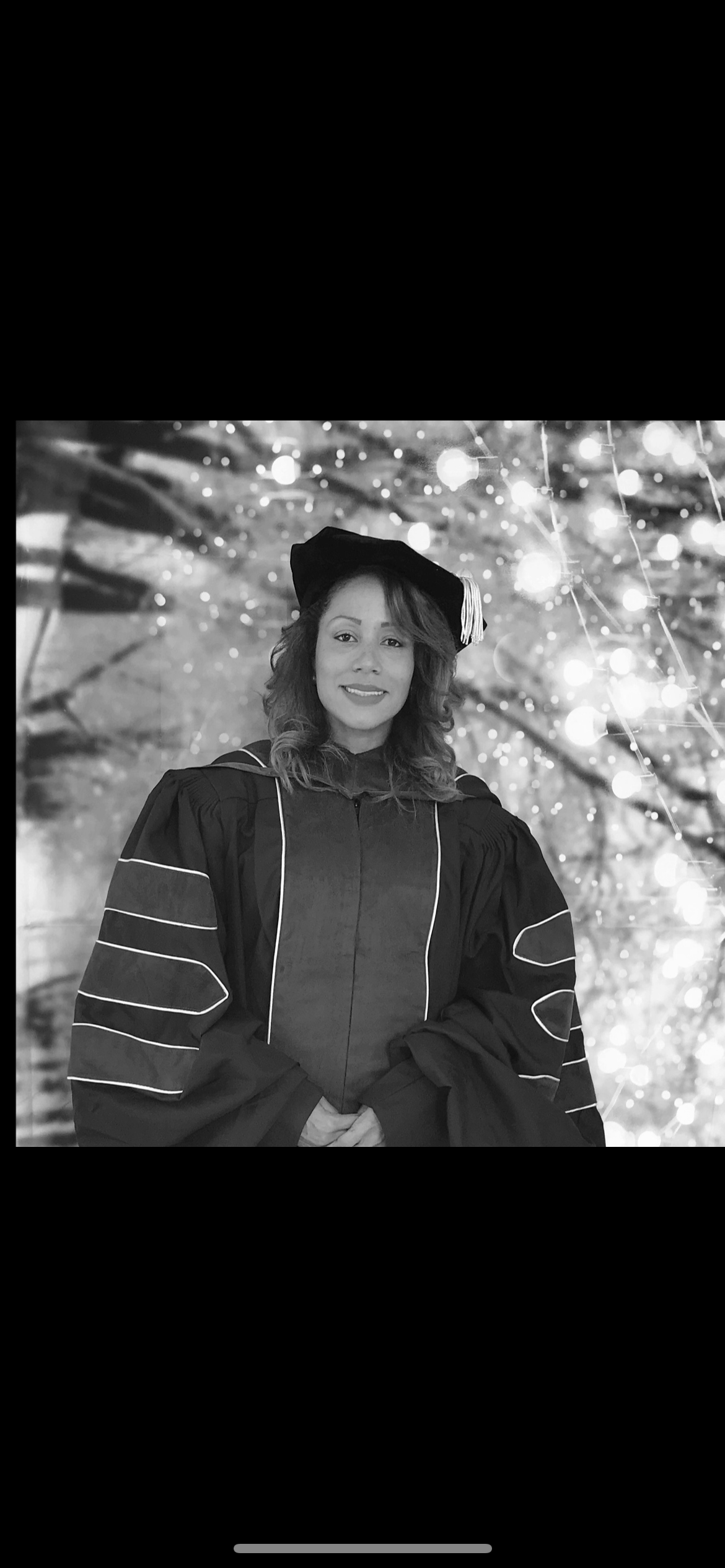 Darline Gonzalez
Psychoogist
What I bring to you.
-
About
Doctor of Philosophy in Psychology with an Emphasis in Cognition and Instruction (Ph.D.) – Grand Canyon University (GCU), Phoenix, Arizona (AZ)- 2021. Master of Science in Psychology with an Emphasis in General Psychology- 2015 GCU, Phoenix, AZ Bachelor of Science in Business Management- 2012 GCU, Phoenix, AZ Darline possesses a comprehensive background in psychology derived from hands-on psychoanalysis of mental processes such as attention, language use, memory, perception, problem-solving, creativity, and cognition. She also has extensive knowledge of cognitive processes, research methods, and evidence-based peer-reviewed liter.
Education
Cognitive psychology , Post Graduate
Experience
15 Years
Achievements
-
Success Stories