Learn from the best
Counsel India is aiming to be the India's biggest employer for mental health professionals and has already employed top-notch RCI recognized psychologists for its 55+ products and services. Here are the list of some psychologists for its one of the educational products. It has its own network of mental health professionals with close to 2000+ in numbers and increasing everyday. Counsel India has aim to offer stage and career these professionals deserve.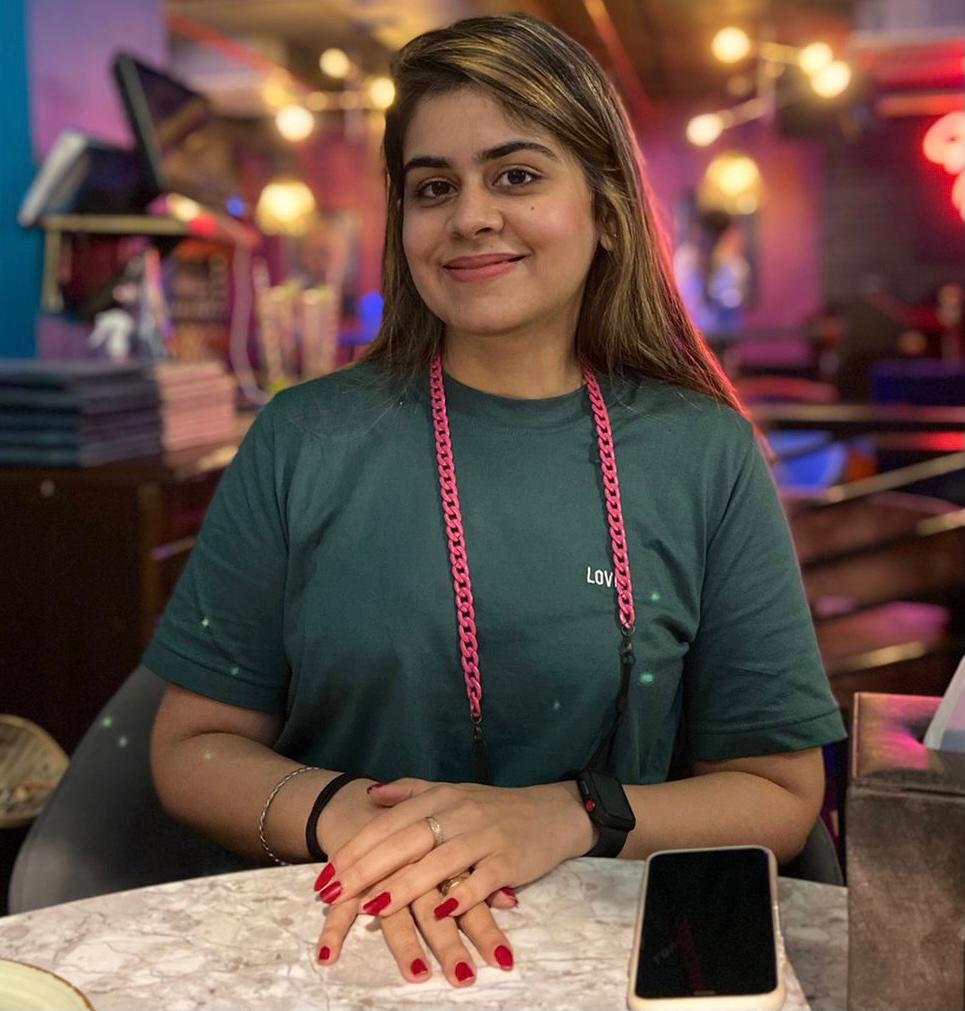 Radhika Gulati
Child Psychologist
What I bring to you.
-
About
I am a Child Psychologist. I have done my Master's degree in counselling psychology and also has a diploma in Rehabilitation Psychology. I have also received training of working as a remedial tutor. I have taught students with Dyslexia and Dysgraphia. I have successfully accomplished multidisciplinary academic pursuits ranging from the fields of Education, Rehabilitation and Clinical Psychology. I have been assisting senior psychologist in various private clinics by working in the field of disability, Dyslexia and other Learning Disabilities, providing awareness, diagnosis or rule out developmental disabilities, determine why a student is struggling in school, help students and families identify and understand the cognitive and academic strength provide recommendations and intervention strategies. I am expert in the Psychological Testing and Assessments and also has training in the field of Autism screening. My specialised areas of interest include Autism, ADHD Intellectual Disability and Learning Disorders and deals with varied mental health problems like anxiety, depression, conduct disorder and OCD .
Education
Mphil from RCI- Clinical Psychologist
Experience
5 Years
Achievements
-
Success Stories