Learn from the best
Counsel India is aiming to be the India's biggest employer for mental health professionals and has already employed top-notch RCI recognized psychologists for its 55+ products and services. Here are the list of some psychologists for its one of the educational products. It has its own network of mental health professionals with close to 2000+ in numbers and increasing everyday. Counsel India has aim to offer stage and career these professionals deserve.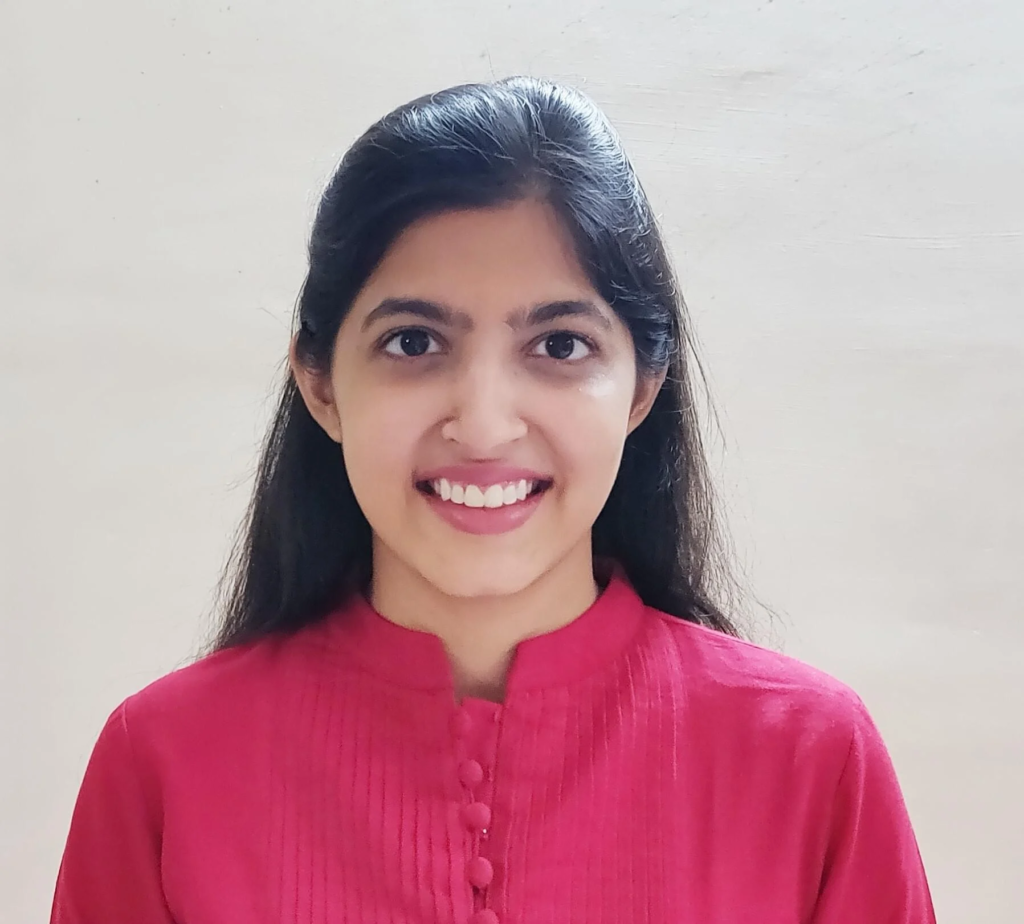 Aanchal Harjai
Clinical Psychologist
What I bring to you.
-
About
Worked with the Ministry of Health and Family Welfare, psychiatric department. Skilled in assessments, diagnosis, psychotherapeutic treatment plans, psychoeducation, child development, rehabilitation, training and cognition over a range of mental health services.
Education
Mphil from RCI- Clinical Psychologist
Experience
5 Years
Achievements
-
Success Stories