Course Overview
16 topic sessions with a comprehensive course roadmap and milestones.
The program curriculum is designed in a comprehensive manner focusing on challenges faced by working professionals
The entire course focuses on its core concept and how to get success in the Professional world.
We have top field experts who will help you to enhance your skills with the best training modules.
About this Course
By understanding the underlying psychological factors that influence employee motivation, decision-making, and job satisfaction, managers can create a more productive and positive work environment. Furthermore, psychology can help working professionals develop valuable skills such as problem-solving, critical thinking, and emotional intelligence, which are highly valued in many industries.
Additionally, psychology can assist working professionals in developing a better understanding of themselves, their strengths, and their limitations, which can be invaluable in making career decisions and managing personal and professional relationships.
Finally, in today's rapidly changing and complex business environment, psychological concepts and principles can help working professionals navigate challenges such as stress, burnout, and conflict in a more effective and resilient manner.
Learning Objectives
Get a thorough understanding to upskill and grow in career
Exposure to more career opportunities
Mindfulness, Meditation and Happiness practices
Upskill in career to get more salary and growth
How will this program benefit you?
Improved Communication: Understanding the psychology behind communication can help working professionals improve their communication skills. They can learn to express their ideas effectively, listen actively, and respond appropriately to others' emotions.

Stress Management: Psychology can provide working professionals with techniques and tools to manage stress and improve their well-being. This can lead to increased productivity, job satisfaction, and better work-life balance.

Conflict Resolution: Conflict in the workplace is inevitable, but understanding the psychology of conflict can help working professionals resolve disputes effectively. This can lead to better working relationships, increased team cohesion, and a more positive work environment.

Leadership Development: Understanding the psychology of leadership can help working professionals develop their leadership skills. They can learn to motivate and inspire their team, create a positive work culture, and drive results.

Career Development: Psychology can help working professionals identify their strengths and weaknesses, clarify their goals, and develop strategies to achieve them. This can lead to career advancement and increased job satisfaction.
Overall, psychology can help working professionals improve their performance, well-being, and relationships in the workplace.
Course Instructors
Shivam Dixit
COO-CMO Counsel India
Aanchal Harjai
Clinical Psychologist
Ms. Anukriti Pande
Heading the Training and Development, Post Graduate
PRIYANCY GOYAL
ORGANIZATIONAL & COUNSELING PSYCHOLOGIST
P Hanumanth Rao
Career counselling ,Teacher Training & Life skills training, Post Graduate
*Learn With No Cost Easy EMI Plans. EMI Options starting at Rs. 4,000 to Rs. 8,000 per month
Total Program Fee - INR 22,420 (Discount 60%) INR 8,850 (Incl. Taxes)
One Time Payment Option
Payable Program Fee - INR 8,000 (Discount 4%) INR 8,000 (Incl. Taxes)
*Terms and conditions applied as per the financial partners.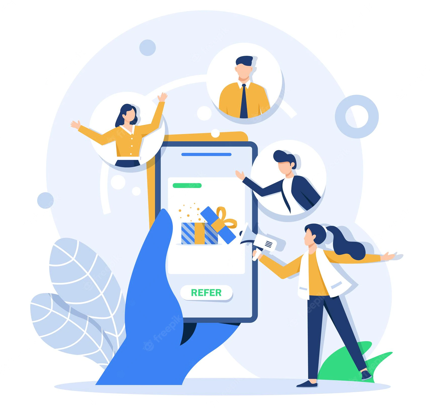 Refer someone and Earn upto INR 12,000 Cashback/Vouchers, on every successful enrollment
Your friend also gets an instant scholarship!
Success Stories
Our Learners Work At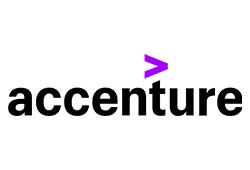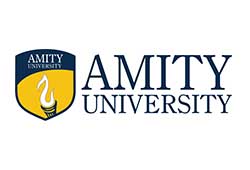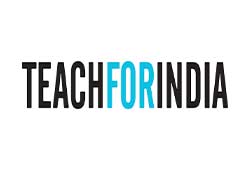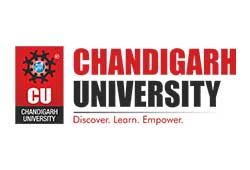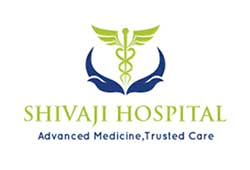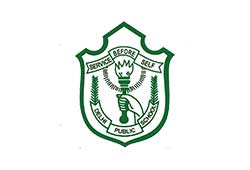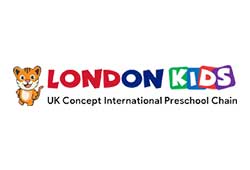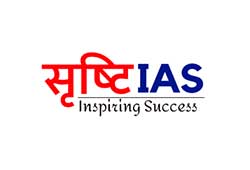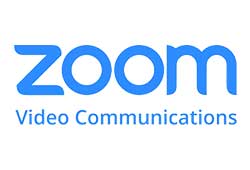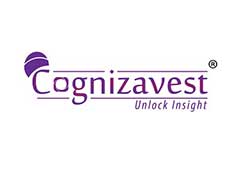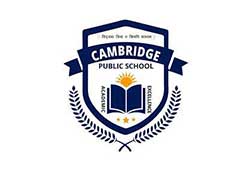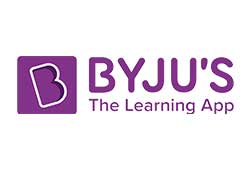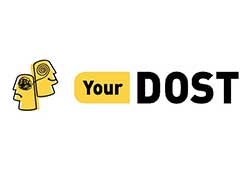 Frequently Asked Questions
a) You will love each and every class as all sessions are practically conducted and participation in psychology activities is very easy and effective.
b) You will get practical exposure on how to deal with real life clients and not just covering the theory part.
c) Online training sessions will also help you to understand how to take online sessions as a counsellor across the globe and not just limiting your client base in your area which is a big challenge for offline mode of training.
a) You can read notes over soft copy at your comfort which is accessible on your phone, laptop or desktop.
b) You will also receive Hard copies of the study material at your doorstep after the completion of course for lifetime reference and support.
a) You take one class every week and start applying it for the rest of your week days.
b) Get release from the burden of getting disturb in your working schedule
The mode of communication in the session will be only English.