Expanding Growth, Empowering Impact: Unleashing the Potential for Lasting Success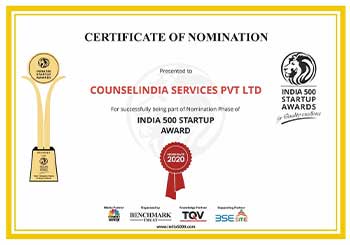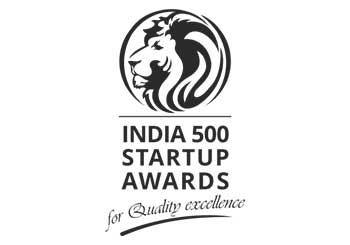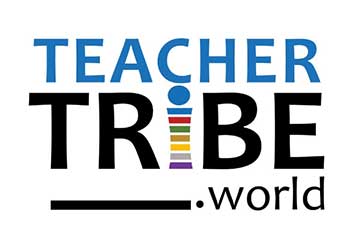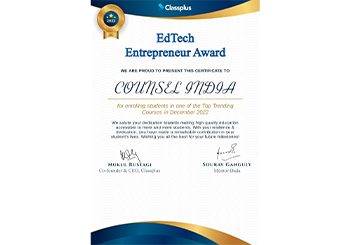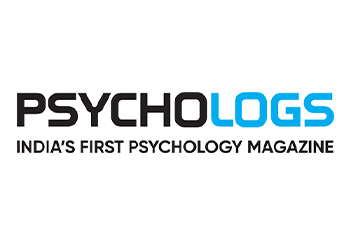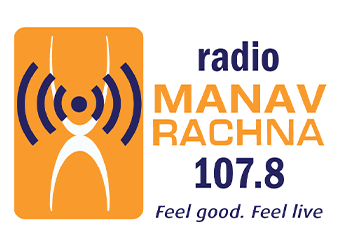 Trusted by Leading Companies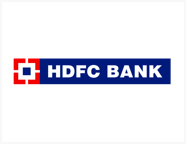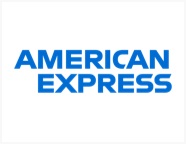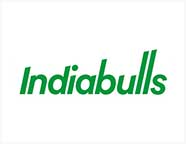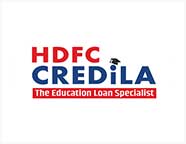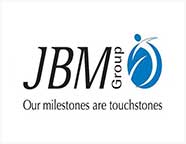 Here's why learners love us..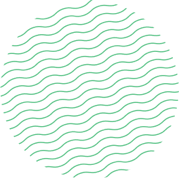 Key Solutions for Your Business Success
Powered by Group of Companies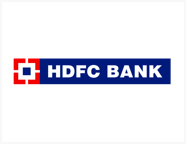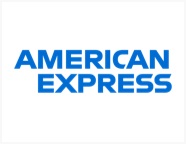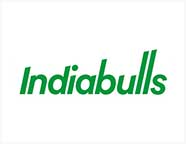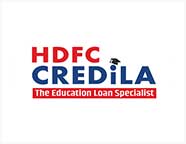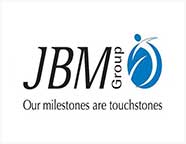 How CI Helps Businesses
Counsel India is a leading platform that helps businesses to improve the Mental Health of their employees, balance their work-life and capability to manage stress and stay happy. We help companies streamline their people happiness processes to make a better workplace and understand employees behavioral patterns by providing simplified and tailor made psychology training programs and workshops. Our experts have years of experience in understanding human behavior and solving their real life problems with simplified process.