Start to success
Our Story
Mental health is grossly neglected and overlooked by most people. But how could things change for the good? The same curiosity led founders, Shivam Dixit and Bobby Thakur to start Counsel India as an NGO back in 2016. At its nascent stage, Counsel India covered 100+ villages, govt. schools, remand homes, juvenile homes and orphanages to spread awareness regarding the importance of mental health and conducted counselling sessions for them. Soon they realized that there was so much in this field to work upon and fix. The taboo around the subject had to be broken. The problems seemed to be way more than the people who could help you with them. So, they jumped right on the opportunity to take the charge.
We introduced a 21-day program, Mind Power Training (MPT) as our first product which focused on helping people build a belief system that encourages them to grow internally, especially when challenges are many. We were persistent with our efforts to maximize our reach in that space. By 2018, we had reached to 8+ colleges & universities and 15+ corporates with our MBT product. It was a huge success!
Inspired with this initial success, we started conducting talk shows, seminars, stand-ups and group interactions to get people listen to us about mental health and psychology. Through our interactions with students and working professionals from different settings, we learned the need for career and personal counseling. We started a systematic detailed analysis that could help them identify their key skills and land them growing career paths.
As we couldn't be there for everyone who needed us, so we decided to train individuals who could offer counseling services to masses. We incorporated as a private limited company in 2020 and streamlined the business model. We started training aspirants on practical psychology and counselling skills. We got the key accreditations, and started launching courses in psychology that were in demand. Starting from our flagship course, Counseling Master Course, we designed and launched courses on the other topics, like Child Psychology, Counselling Therapy, Internships and Diploma Courses one after another, changing the learning landscape of psychology in India.
Our thriving enthusiasm was put to the test during Covid when the whole world succumbed to its backlash. It was apparent that the world moved online, and so did we! We took this as an opportunity to connect with more people by delivering our courses online. Counsel India's practical courses were now accessible to people all over India and outside the country as well. We helped our learners to become self-reliant by providing support in establishing their own counselling practice. This made Counsel India the first psychology ed-tech company to add entrepreneurship in the course curriculum.
By 2022, Counsel India has grown and scaled to newer heights with a thriving community of 100,000+ learners from 15+ countries, 10,000+ successful alumni and 1 million+ reach on social platforms and still counting.
In 2023, as we stand today, we are expanding our reach and offerings by launching our own web and mobile platforms. Our future holds more milestones to get past, more offline branches to open and most importantly, ensure our customers have a secure and thriving future in the psychology field.
1

Million+
Reach on social platforms
10000

+
Certified Counsellors Produced
100000

+
Happy Learners and counting
22

+
Countries where our participants come from
1000

+
Psychologists & Counsellors in Our Network
16

+
Awards & Accreditations
What Make Us Special?
Our people, our vision and our programs makes us different from everyone else. Counsel India is the only practical e-learning platform for psychology and counselling programs in india. We are very excited and overwhelmed with the response and trust of our learners who are successfully pursuing their careers and impacting people's lives with the application of the learnings they got from Counsel India.
As a pioneer in this field, we don't believe in just brushing up your academia but rather making reliant and self-sufficing entrepreneurs in psychology, more like psychopreneurs! Our innovative training methodology, 1-1 mentoring support and dedicated support for learning and career development are some of the key elements of our program delivery.
Our incoming one-of-a-kind app will have a placement support through a job portal and curated hiring partners network which will strive to achieve 100% job success for our eager aspirants and future counsellors. Worry about your future? That's sure is in the past.
Join us in the journey of learning, success, and career upgradation.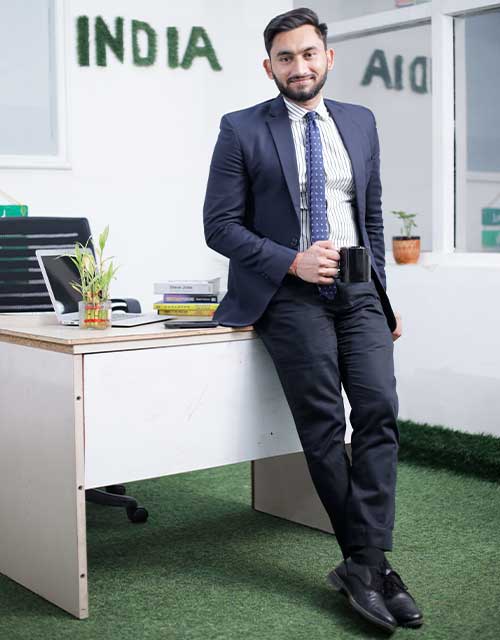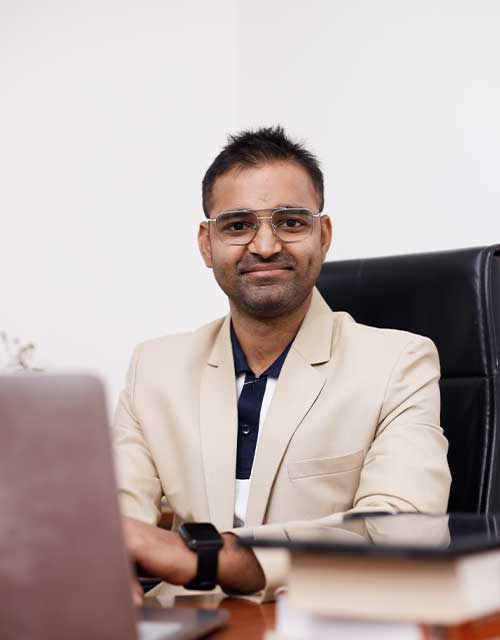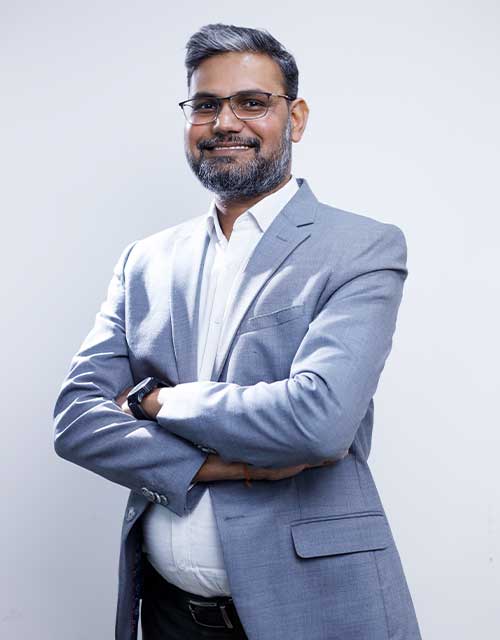 Devender K Saini
Strategic Advisor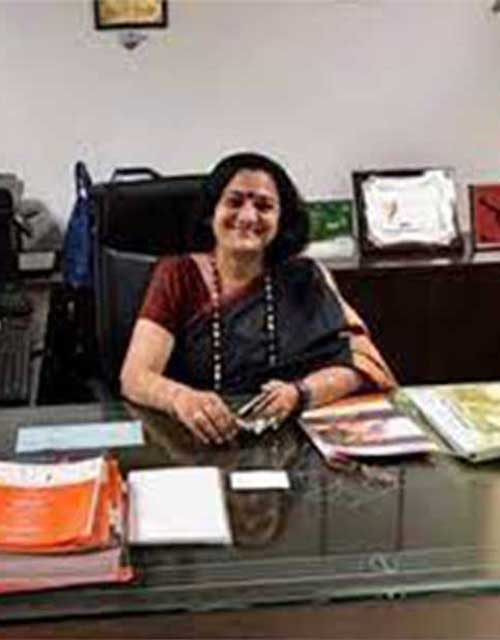 Dr. Chavi B. Sharma
Academic Advisor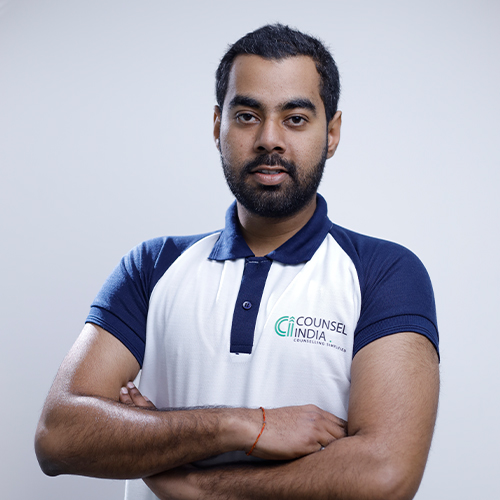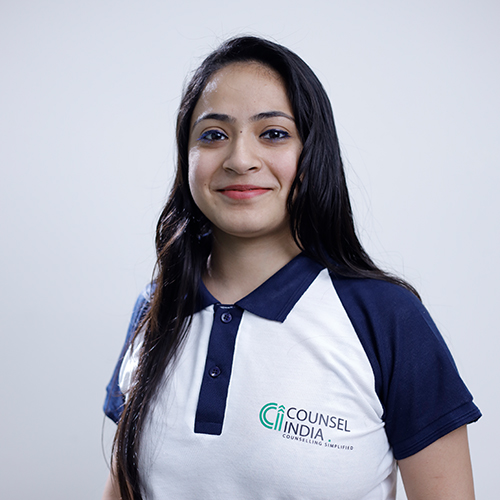 Himani Khatter
Customer Support Executive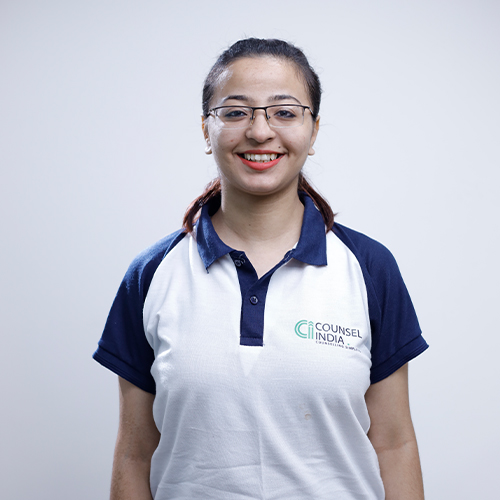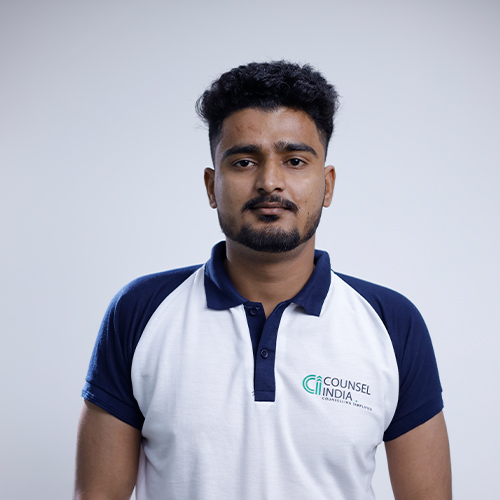 Kartik Singh Bhati
Business Dev Executive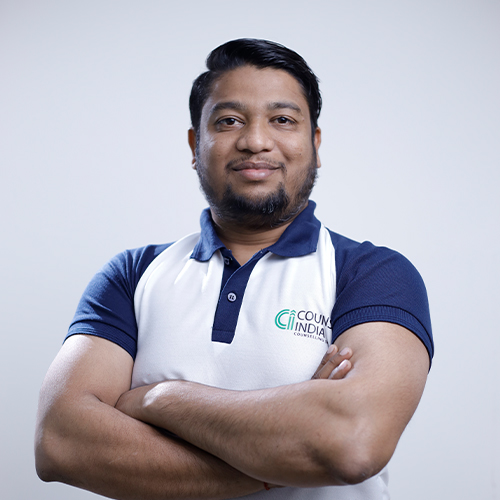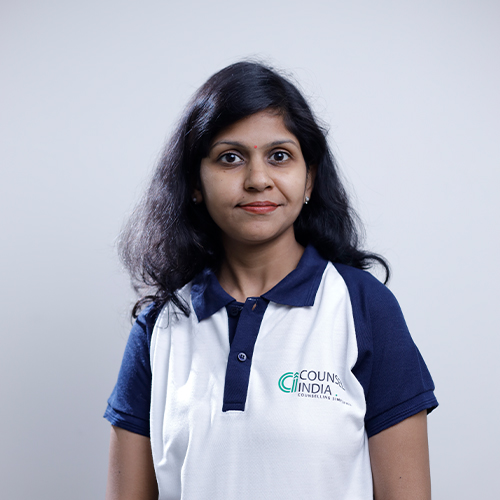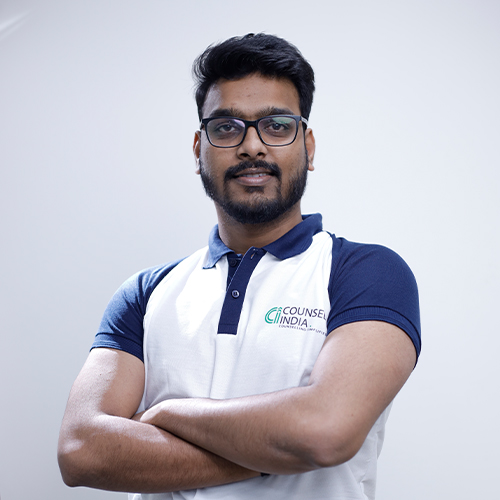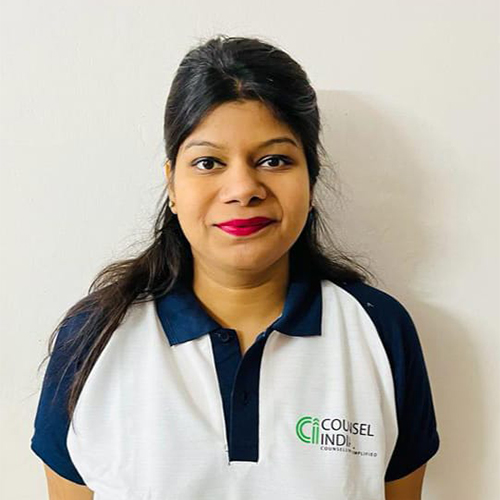 Swati Gupta
Academic Coordinator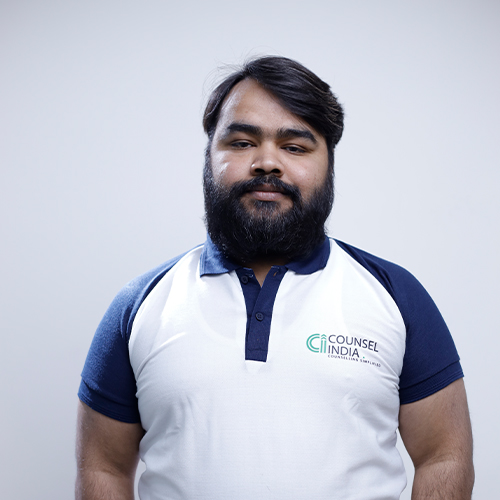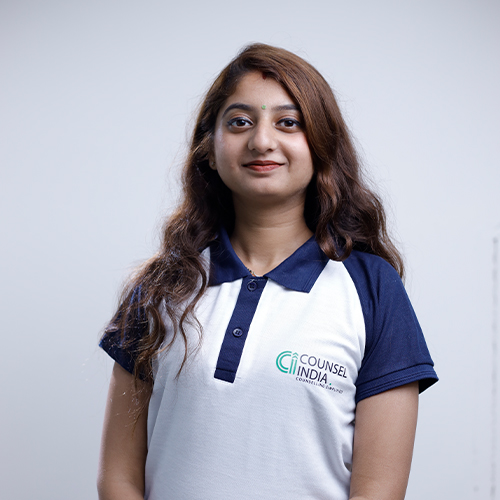 Megha Sood
Marketing Manager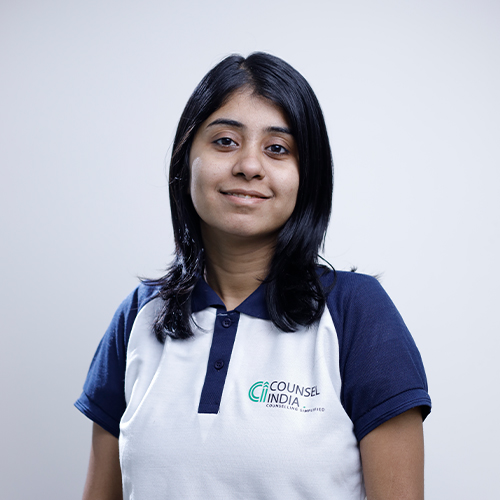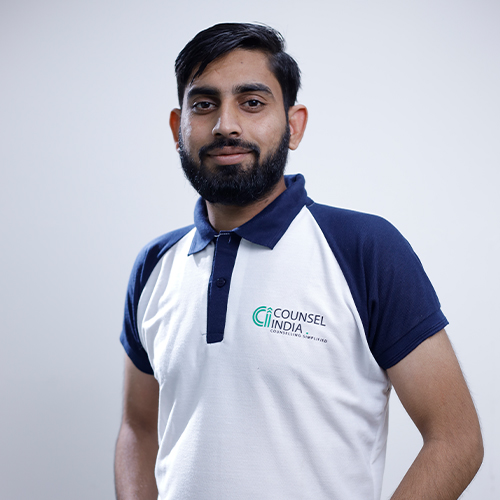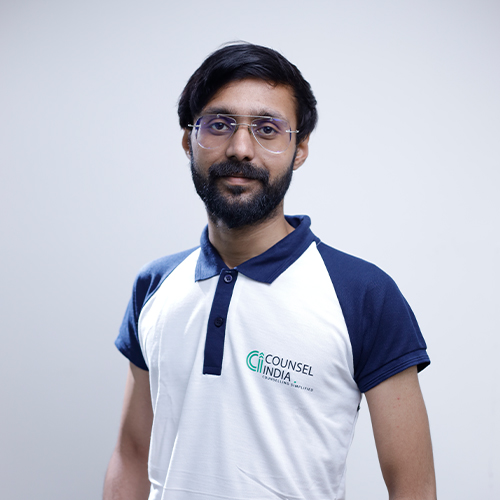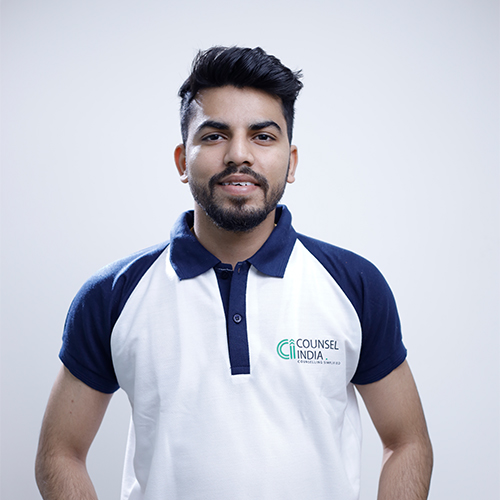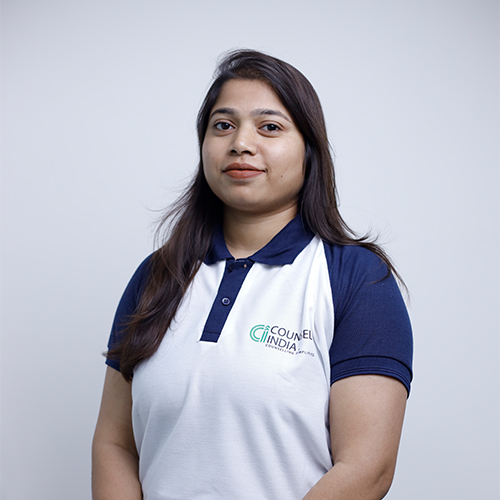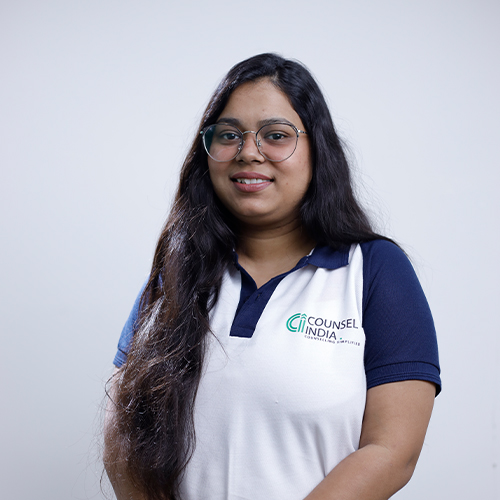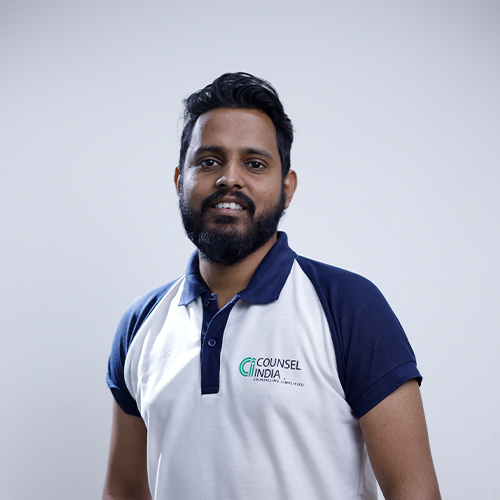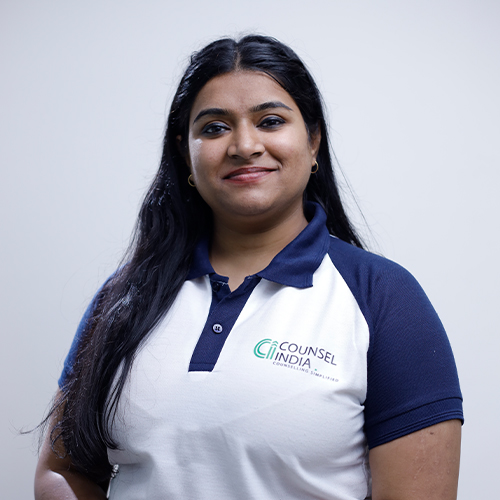 Ishika
Digital Marketing Executive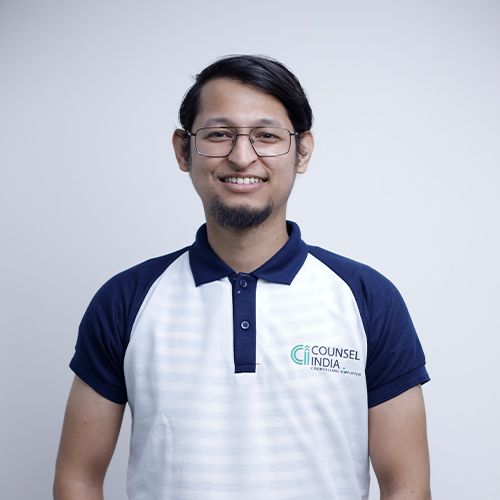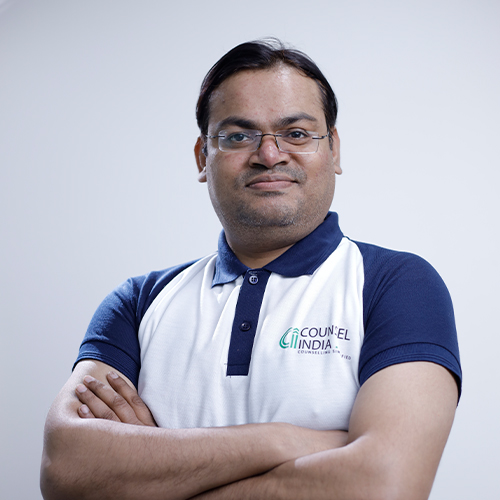 Mansa
Operations Executive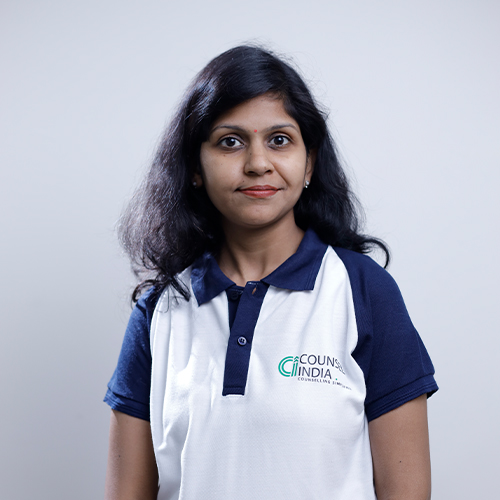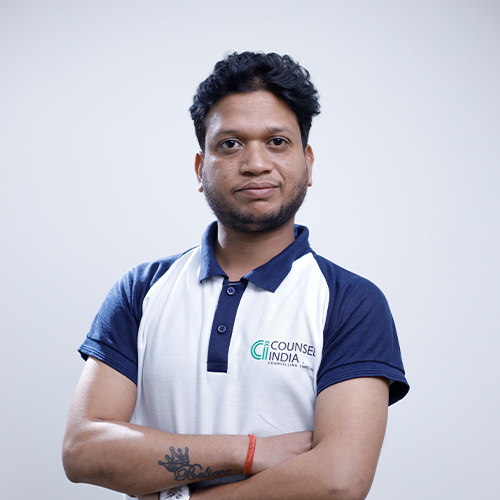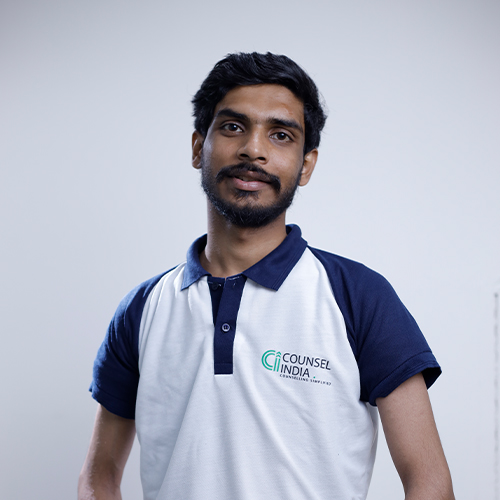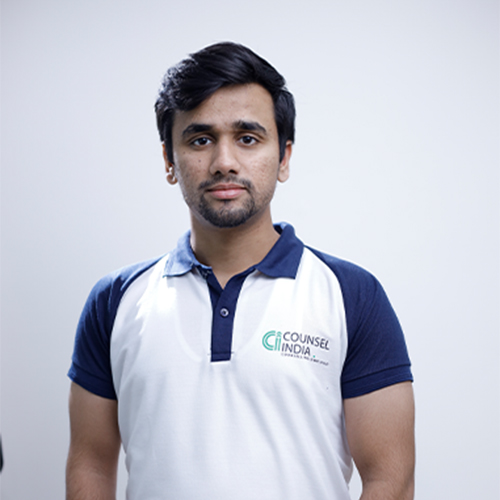 Pragun
Digital Marketing Executive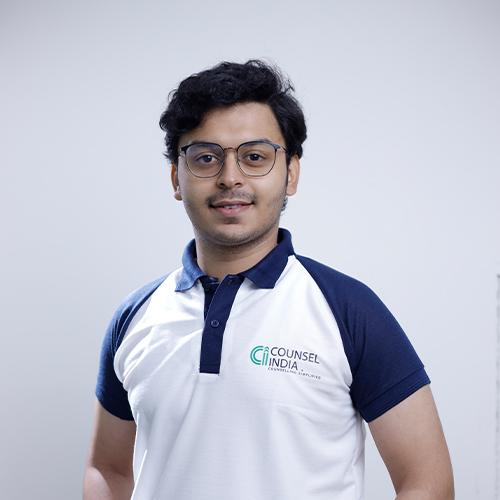 Shubham
Marketing Manager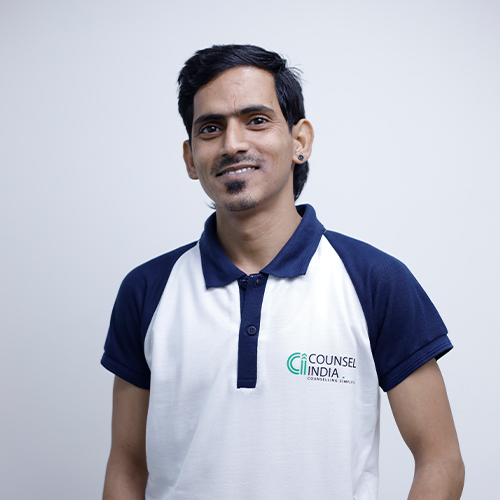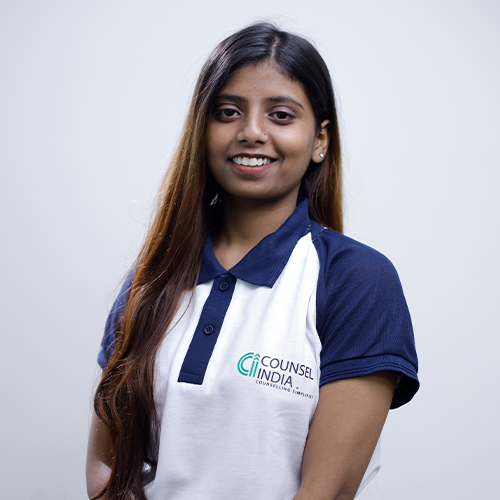 Galaxy
Accreditations
MSME Reg. No.
DL08D0028179
Incorporation No.
U93090DL2020PTC361932
APA Membership NO.
C2002998921
Startup India Certificate NO.
DIPP88608
Thriving Work Culture