About The Event
Counselor Se Charcha
Its said that "Your NETWORK is your NETWORTH", Counsel India is coming up with our first event as Counsellors sey Charcha where you will get multiple benefits to connect with other like minded Counsellors.
It has been 7 years since we have started our Psychology Journey. With us, thousands of Psychology Aspirants started their journey to become a successful Counsellor. We have been producing Counsellors since long time and have transformed many lives. It's time to connect with some of the Counsellors to celebrate the success. Counsel India is organising a mega counsellors' meetup at our office premise in NOIDA. This event will help you in upscaling your skills as a counsellor, build a network of Counsellors and get chance to learn more from Field Experts. You can also educate other counsellors if you think you have something worth sharing. This meetup will help other people to get inspired and choose a career in the field of Psychology.
Areas Focused
Discussion on new and trending topics in Psychology
How Psychology can help your surroundings.
How can existing Counsellor be a pillar for upcoming generations
How can we grow the family of Psychologists that we have here.
Ways in which we can contribute to the mental wellbeing of the society.
Understand the concept of Har ghar Counsellor
Our Speakers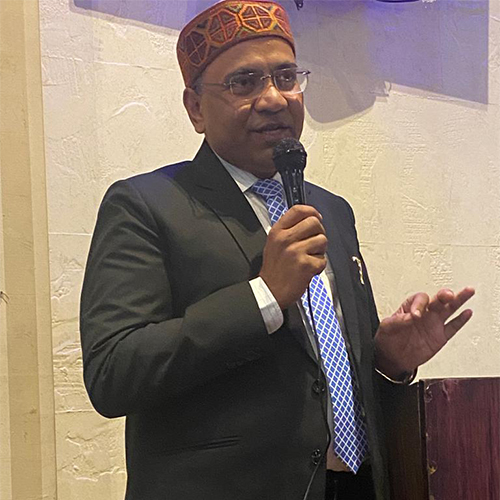 Deepender Chauhan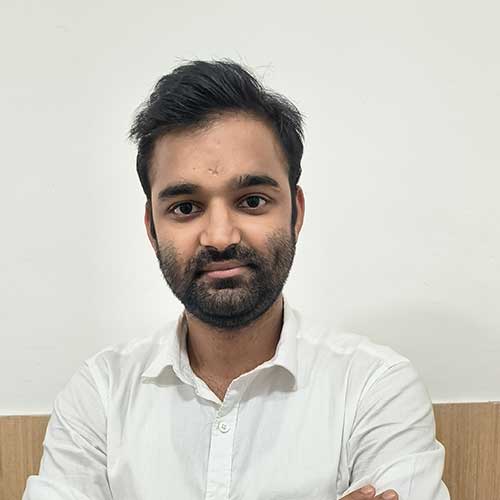 Shivam Dixit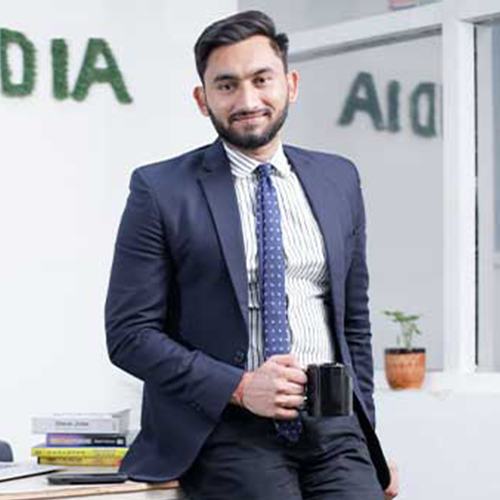 Bobby
key Benefits
Chance to interact with Industry Leading Psychologists.
Get inspired with Mentors
Chance to get associated with a growing chain of World Class Psychologists and Counsellors.
Frequently Asked Questions
BA/MA I/O Psychology Students,
Practicing psychologists,
Counsellors,
NLP Trainers,
Managers,
Leaders,
Entrepreneurs,
Research Scholars
Psychology Masters Students of I/O
Counselling Students
Management Professionals
Teachers/Principals
Yes, you will get a participation certificate.
It will be in offline mode in our Office at Noida.
There is no refund policy and we want you to be part of the event without any failure. We have limited seats of this event and speaker are finalized in advance.
Yes, you will get chance to connect with other participants and speakers. Yo can do networking with other professionals and expand yor network.
Yes, there will be a high tea in between the session so that participants can relax and spend some time understanding other participants.