Course Overview
Work as Mental Health Ambassador
Western style of Psychology Learning
About this Course
Our live internship program is focused on providing psychology students with the required skills and exposure to excel in their field of specialisation. Our structured program will give the students a conducive environment to learn and understand aspects of mental health apart from their curriculum.
We understand that your area of focus is pivotal, therefore, we bring to our participants three kids of internship programs available at Counsel India to choose from.
For the Counselling Internship Program, the focus is on inculcating in the interns with skills necessary for every counsellor. Participants can opt for a 1-month or a 3-month duration of the internship. Key aspects of learning shall include, SWOT analysis, history taking & MSE, counselling pitch, activities around counselling, and therapies.
Learning Objectives
Letter of Appreciation & Certificate of Internship
Get practical exposure
Learn directly under field psychologists
Enhance your Resume and practical professional experience.
History taking & MSE SWOT Analysis & Counselling Ethics
Counselling skills
VSMS & SFBT
SPM/CPM/MISIC
CBT
Behavioral Therapies
TAT
Practical Class (Role Plays and Dummy sessions)
Practical Class (Projects and Doubt clearing)
How will this program benefit you?
CMC is the perfect dose of counselling knowledge you require to qualify as a primary counsellor. With LIVE practice sessions and flexible timings for online learning, this is the program tailor-made for your passion for learning counselling.
The participants who complete our program will get an opportunity to have a profile on the social network of psychologists. This means, by the time you finish your certification, job opportunities and networking are already waiting for you. Our practical learning is unique because the mentors are RCI Certified, field psychologists who bring actual practical knowledge to the table.
Special features of this program include Counselling Procedure Class, case study discussions, Lifetime access to a psychology E-library (5000+ books), and volunteer participation in mental health awareness campaigns. Needless to say, this program also offers self-branding and marketing sessions and participants shall get job vacancy information every 30 days. A smart way to become an expert in counselling is right here, at Counsel India.
Who all can join?
Psychology Students/Professionals
Health / Wellness Experts
Course Instructors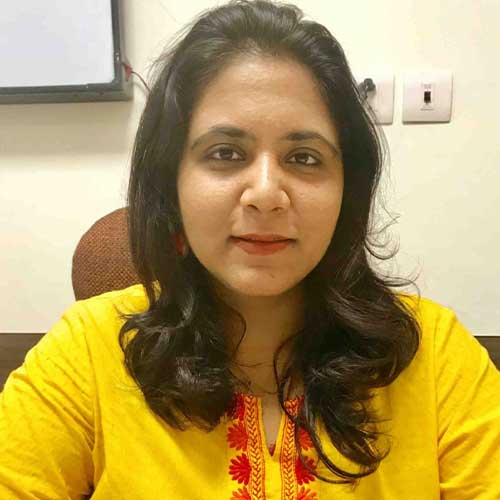 Ayushi Madaan
RCI Certified Psychologist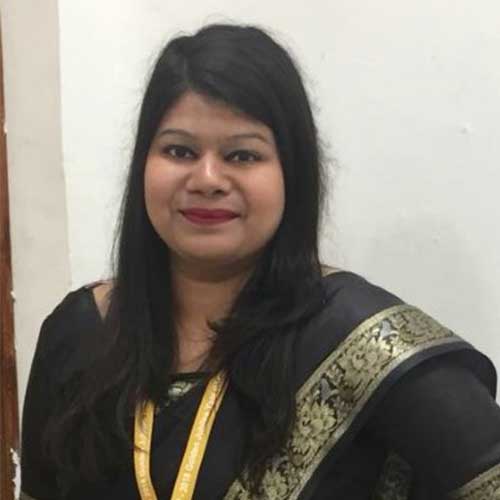 Swati
RCI Certified Clinical Psychologist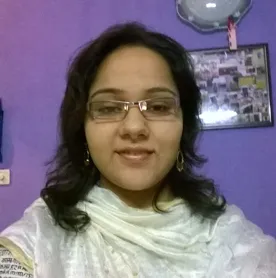 Medhavi Sood
Clinical Psychology, Higher Qualification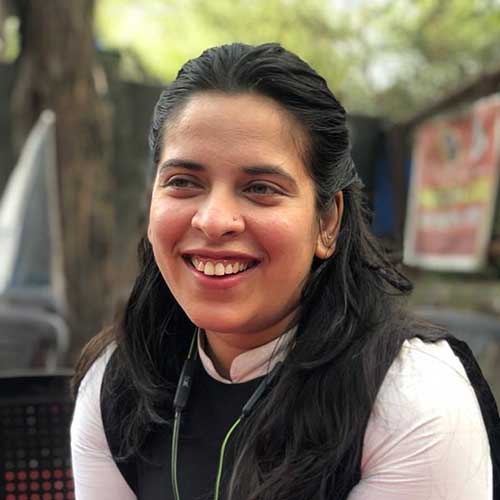 Ms. Anukriti Pande
Heading the Training and Development, Post Graduate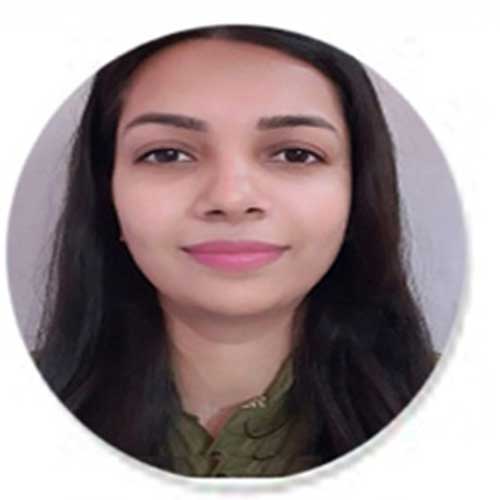 Himanshi Singh
Clinical Psychologist,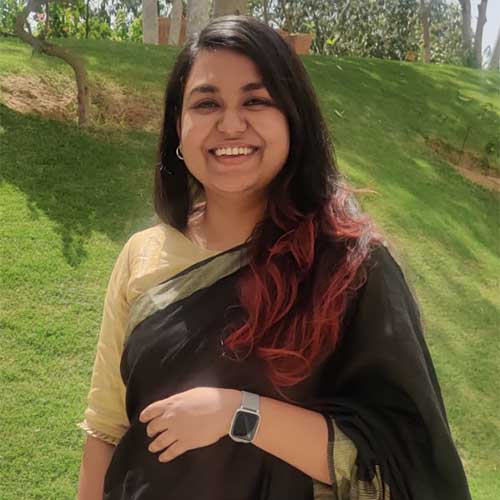 Priyancy Goyal
Organization & Counseling Psychologist
*Learn With No Cost Easy EMI Plans. EMI Options starting at Rs. 3,000 to Rs. 6,000 per month
Total Program Fee - INR 20,650 (Discount 68.5%) INR 6,490 (Incl. Taxes)
One Time Payment Option
Payable Program Fee - INR 6,490 (Discount 10%) INR 5,841 (Incl. Taxes)
*Terms and conditions applied as per the financial partners.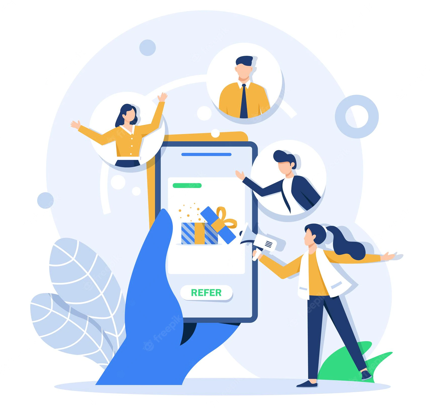 Refer someone and Earn upto INR 12,000 Cashback/Vouchers, on every successful enrollment
Your friend also gets an instant scholarship!
Success Stories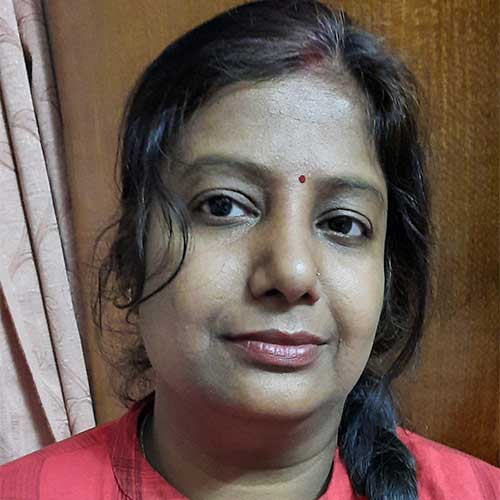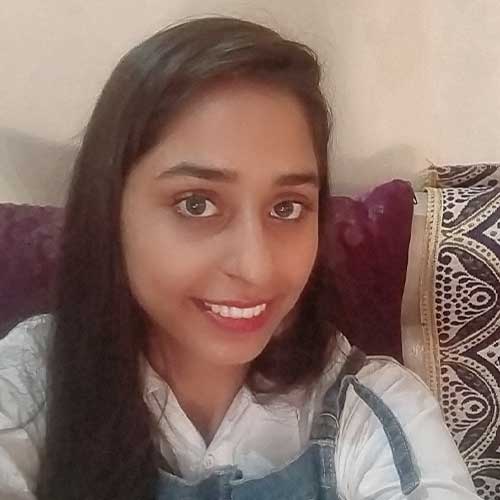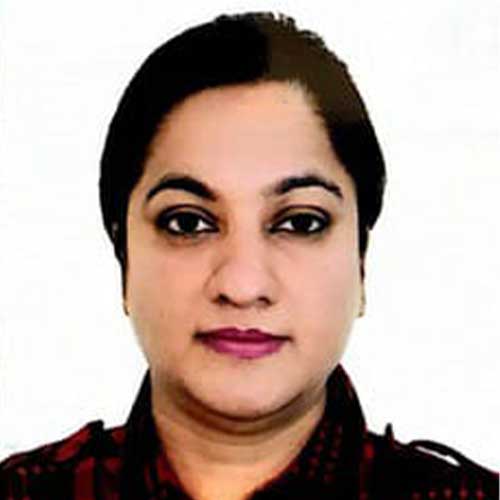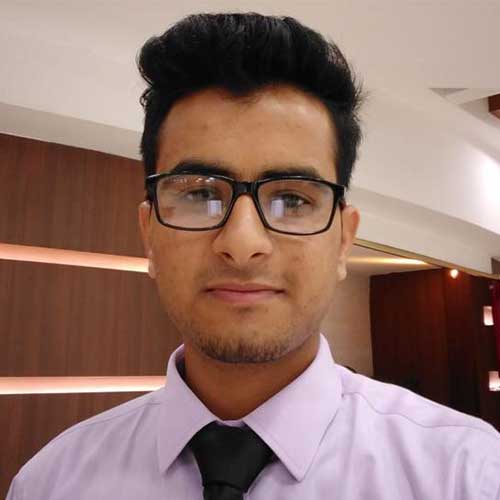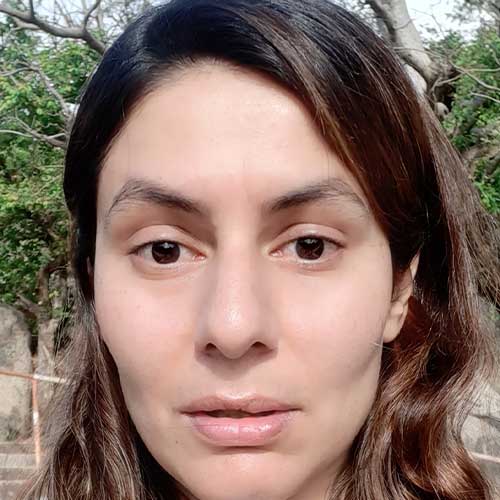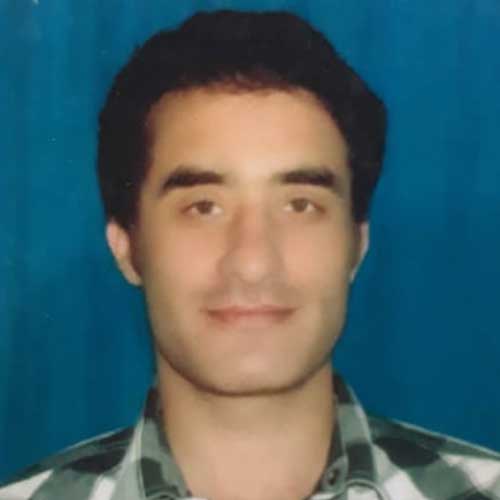 Our Learners Work At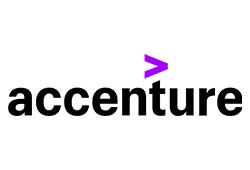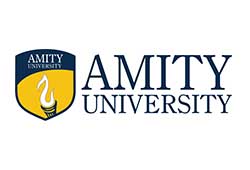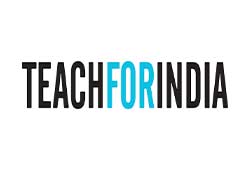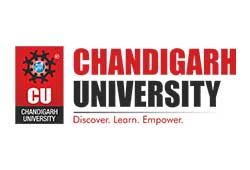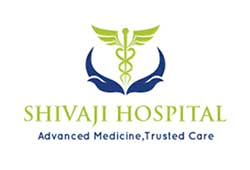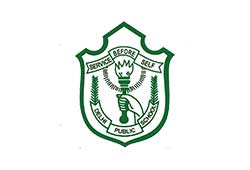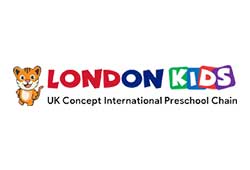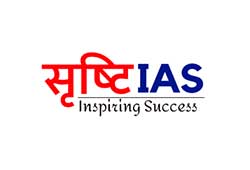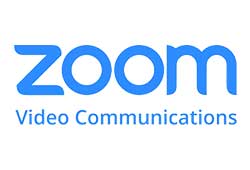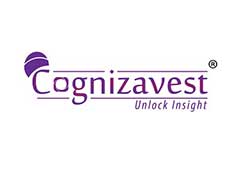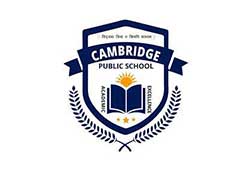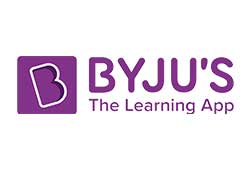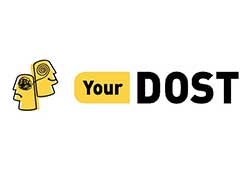 Frequently Asked Questions
a) You will love each and every class as all sessions are practically conducted and participation in psychology activities is very easy and effective.
b) You will get practical exposure on how to deal with real life clients and not just covering the theory part.
c) Online training sessions will also help you to understand how to take online sessions as a counsellor across the globe and not just limiting your client base in your area which is a big challenge for offline mode of training.
a) Thousands of people get to know about you with the help of marketing session.
b) You reach to needy people by learning Marketing tactics.
c) You can never get clients till the time you master the skills of marketing and self branding
a) You can read notes over soft copy at your comfort which is accessible on your phone, laptop or desktop.
b) You will also receive Hard copies of the study material at your doorstep after the completion of course for lifetime reference and support.
a) You take one class every week and start applying it for the rest of your week days.
b) Get release from the burden of getting disturb in your working schedule